October 25, 2014 - CrisisRus' workshops and performance at
Alpha nova-kulturwerkstatt & Galerie futura
, Berlin. Workshops are held on modifing pots&pans for electro-Cacerolazo noisemaking (led by Atxe & Maria F.Dolores) and wiring up miniFM transmitters for short range radio broadcast (led by
reboot.fm
/Diana McCarty).
Participants: Andrea Lange, Tanja Drenhaus, Paula Montecinos, kasia Justka, Gizem Oruc, Estefania Hormigo, Ann Antidote, Majda Gregoric, Sonja Heller, Anna Bromley, Bella Cuts, Sinus Iridium, Kalma vj, Boris Azemar, Debra Kate, Julia Geiß, Dimitra Gk, Ludi M, Charlie, Angela M, Phuong Nguyen, Angelika Lizarazov, Daniela Wittmann, Ulrike Gabriel, Jade Crespo Gabriele.
reboot.fm podcast
of the electronic cacerolazo performance
crisisRus-Berlin-2014 from laptopsRus on Vimeo.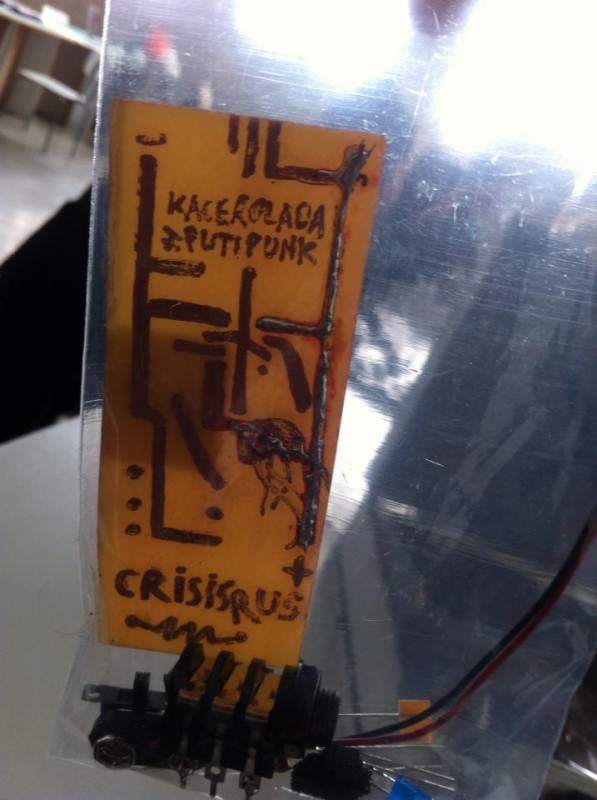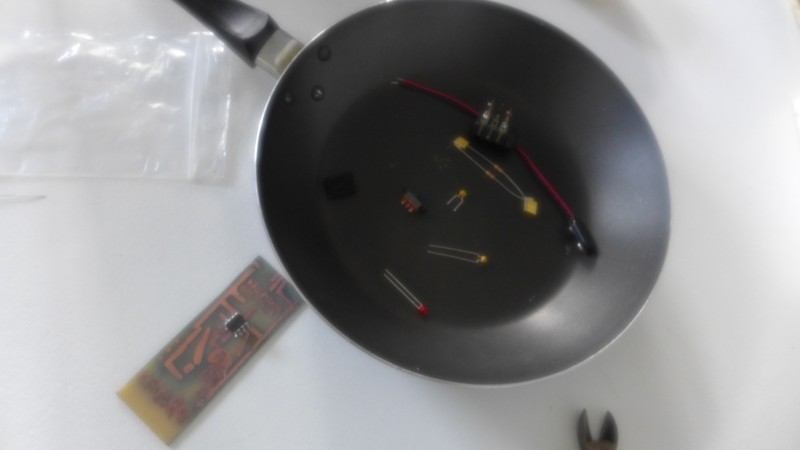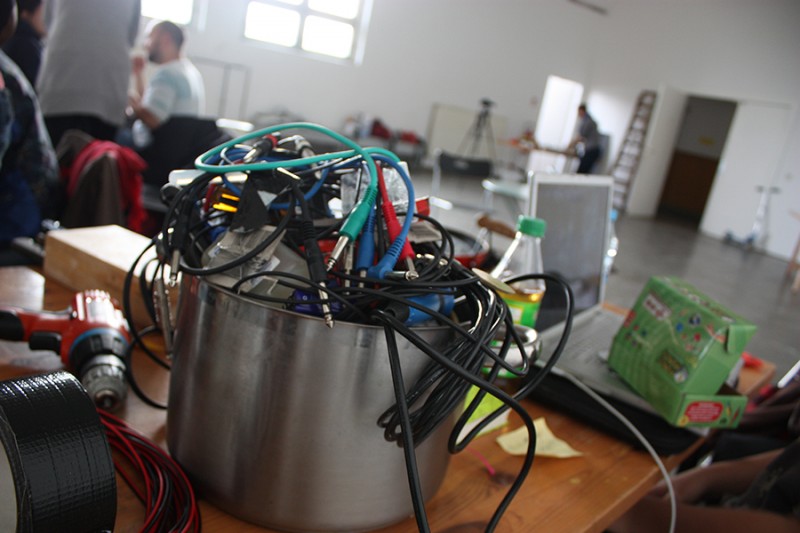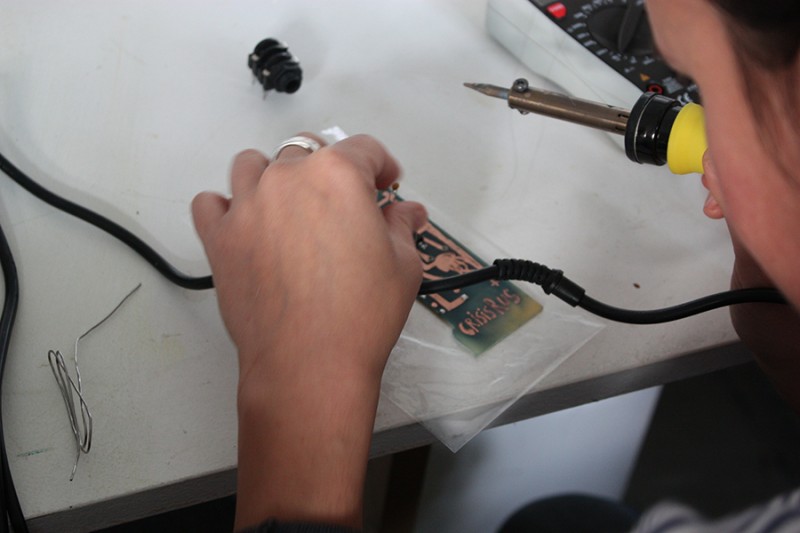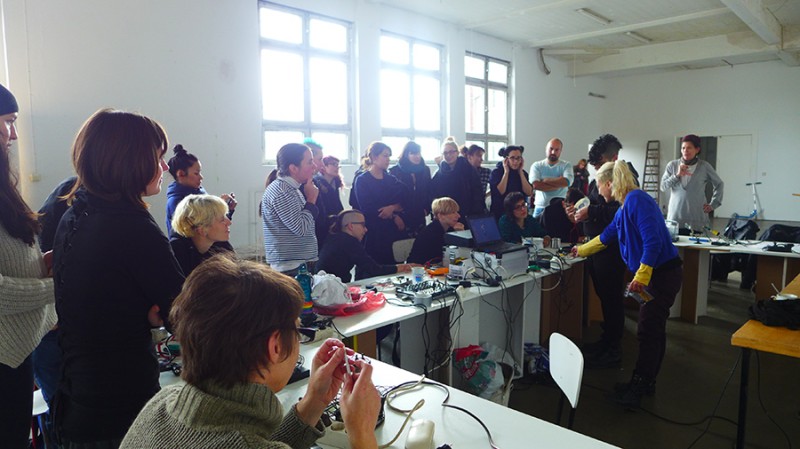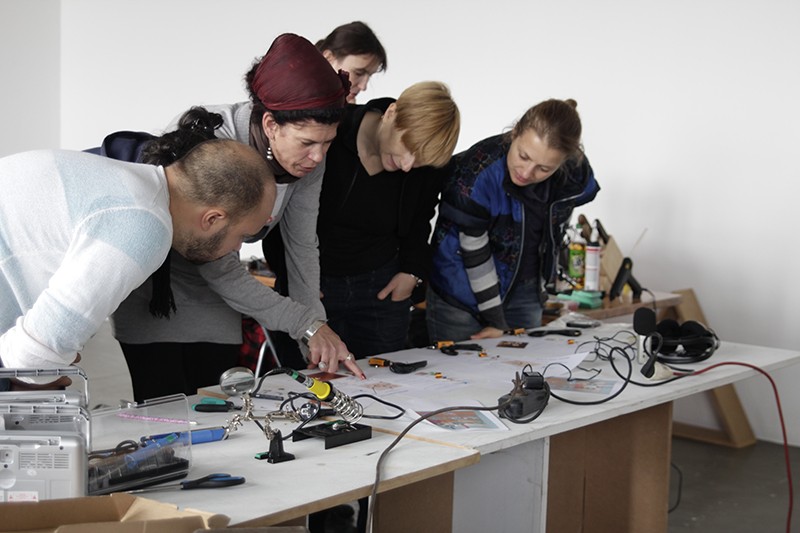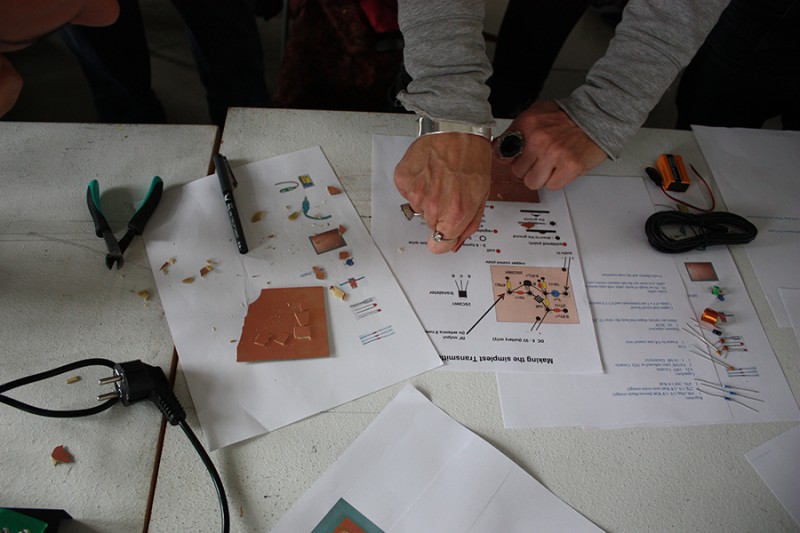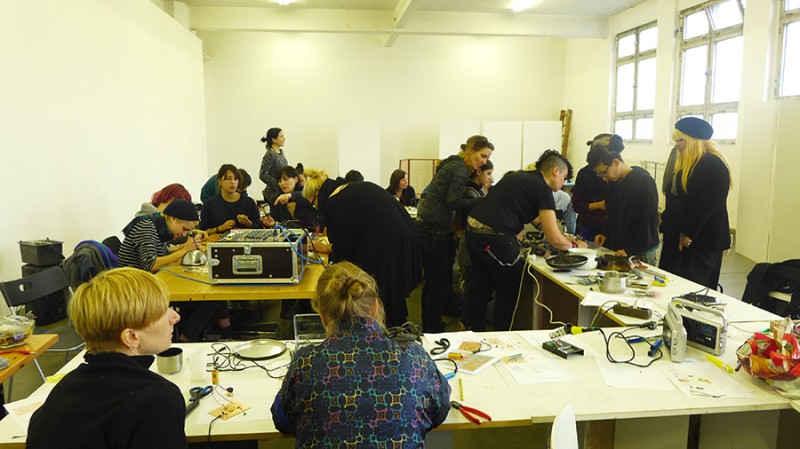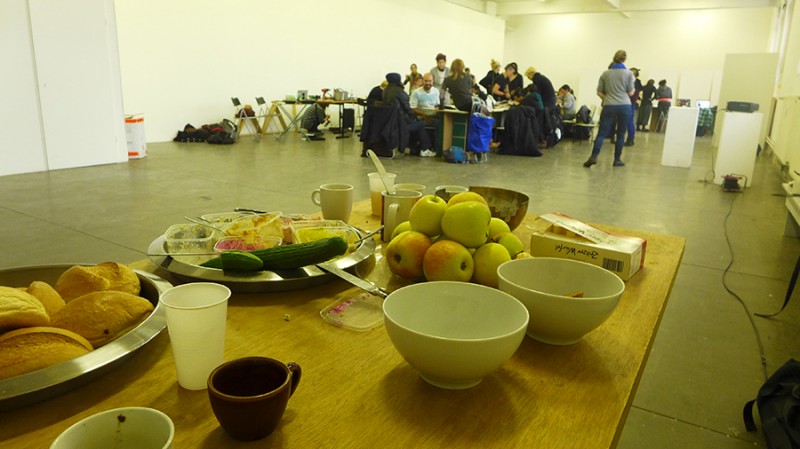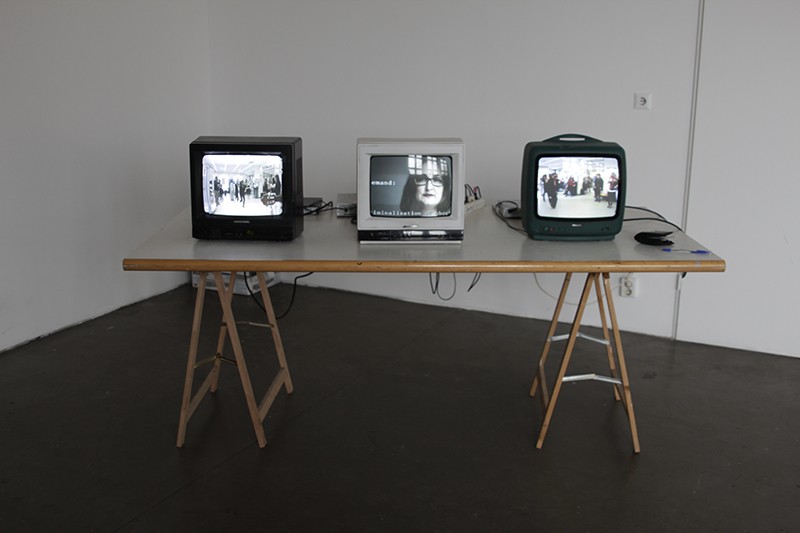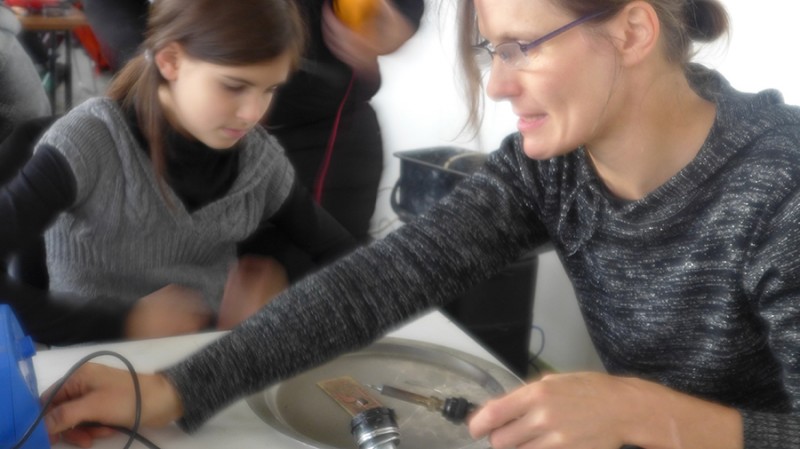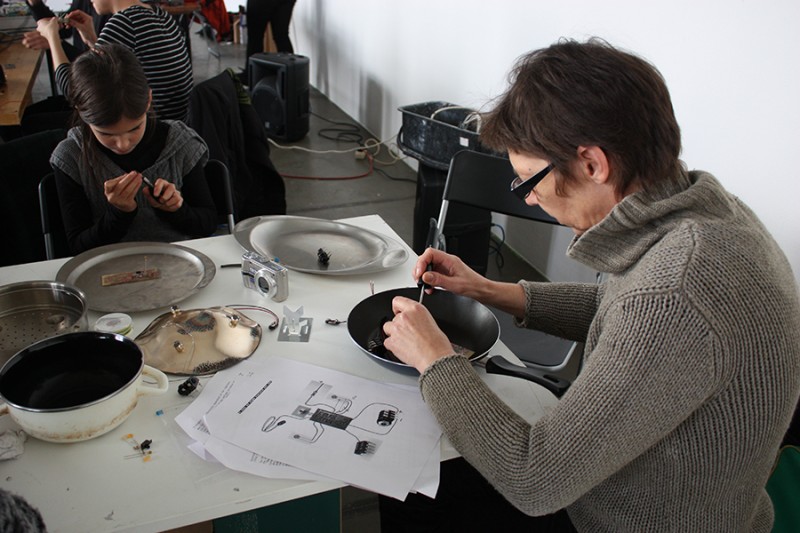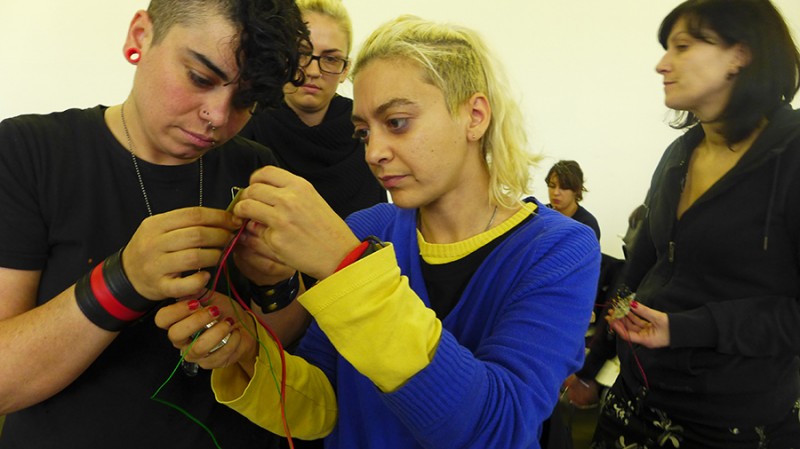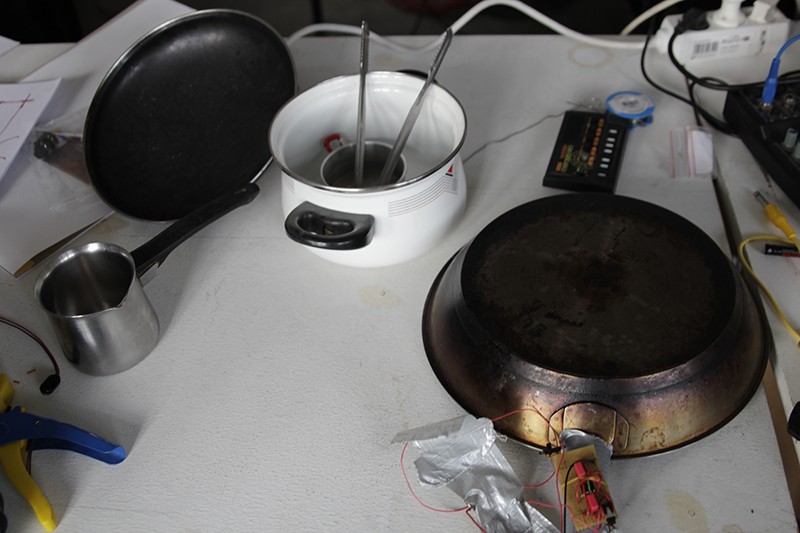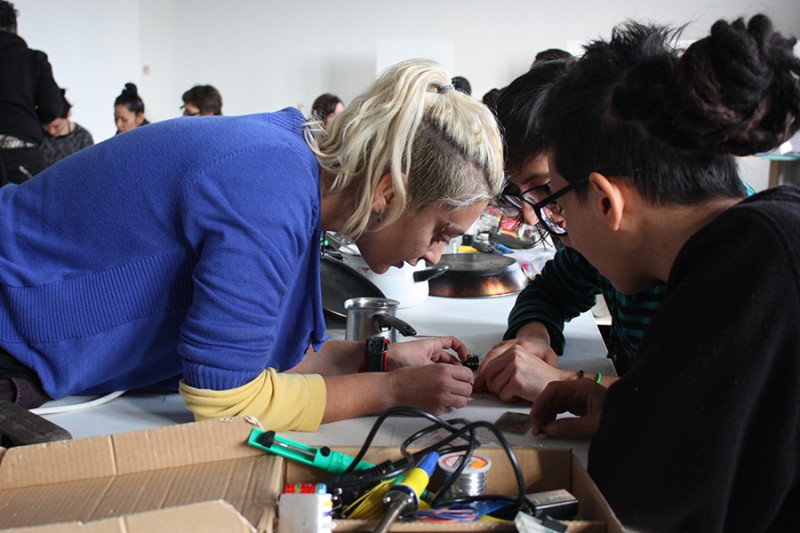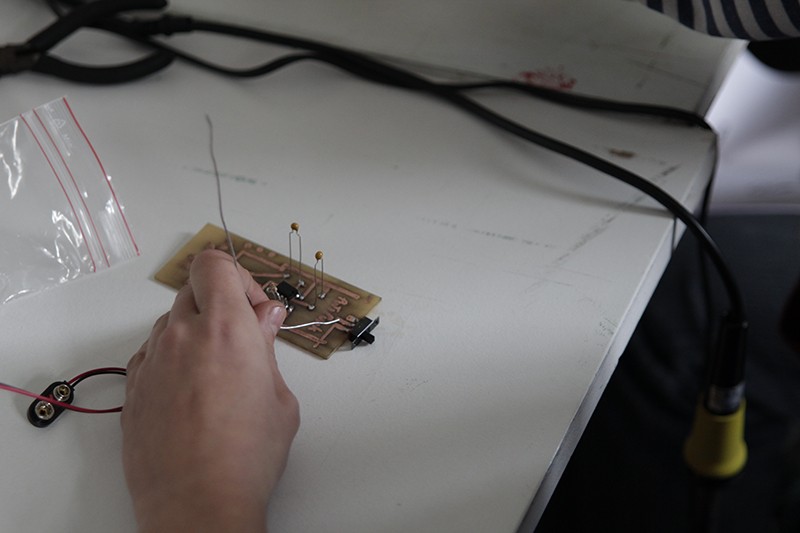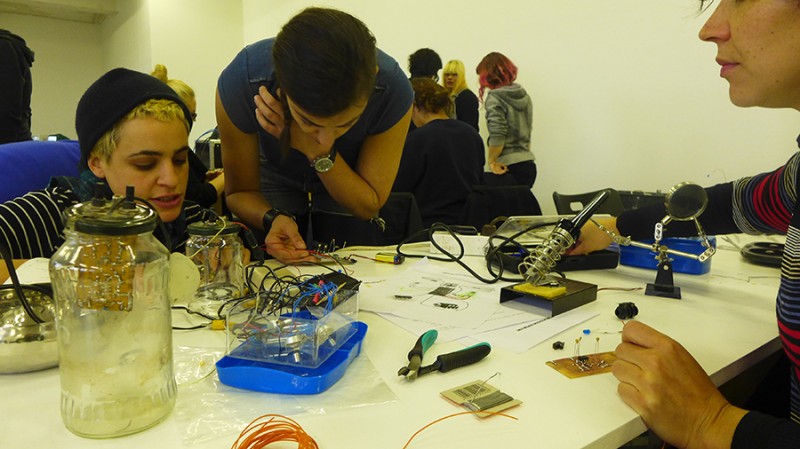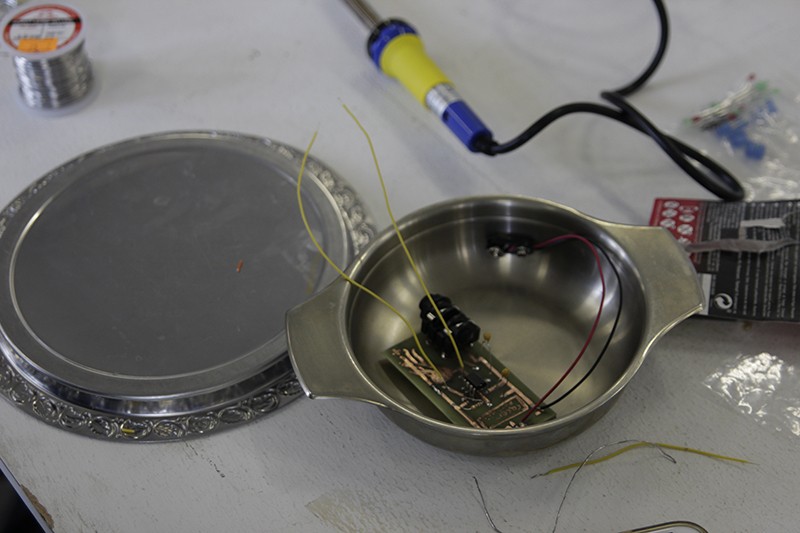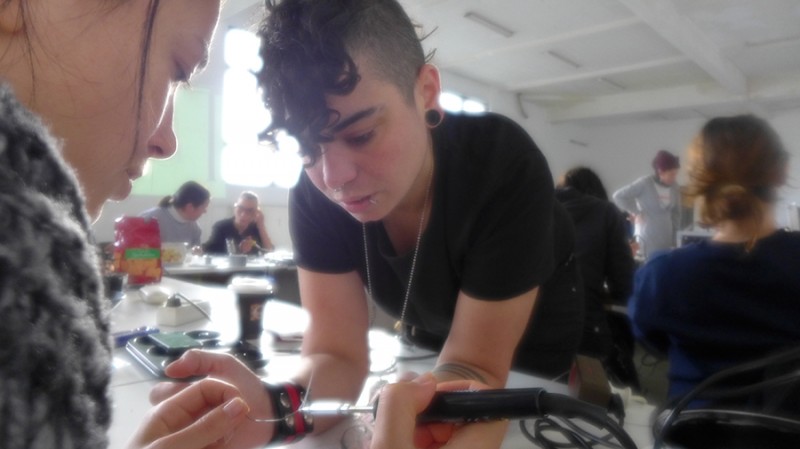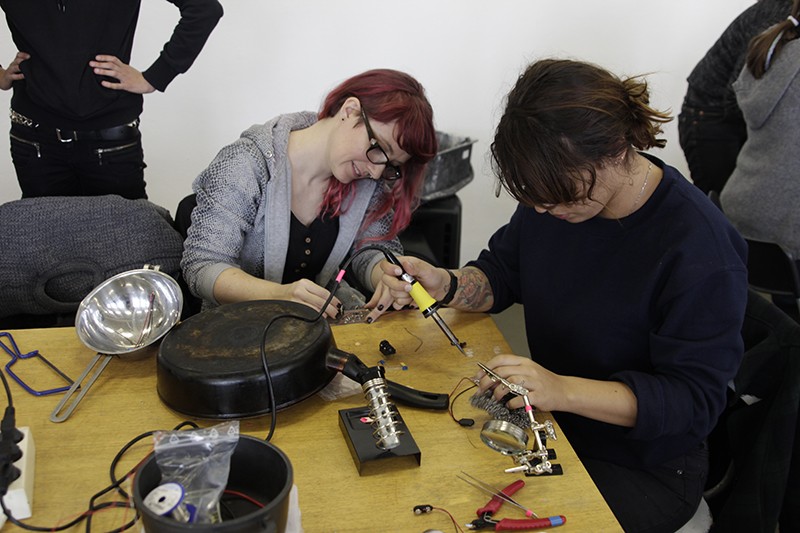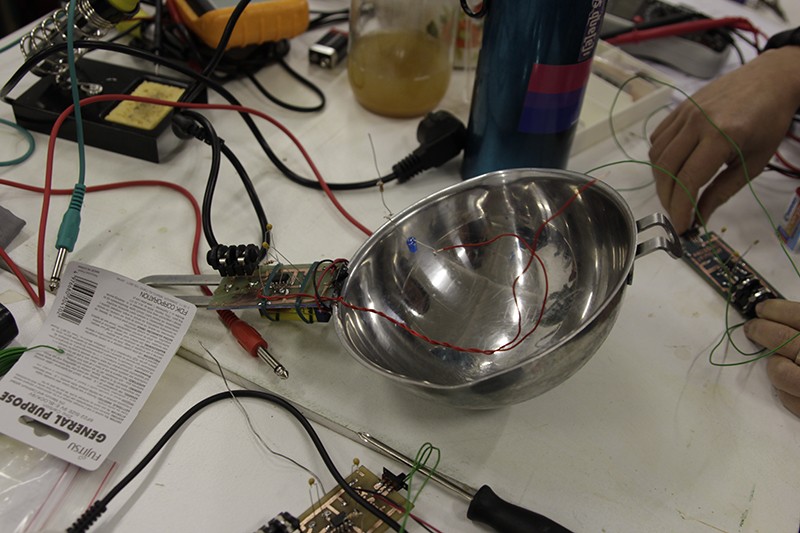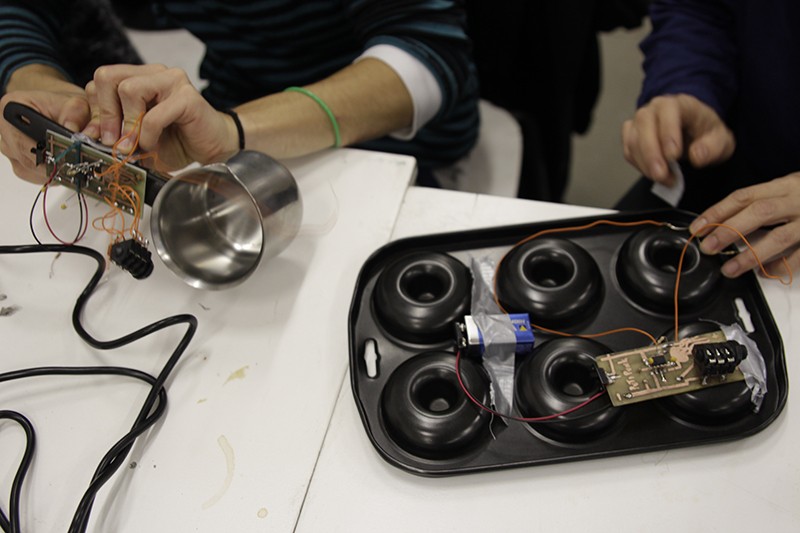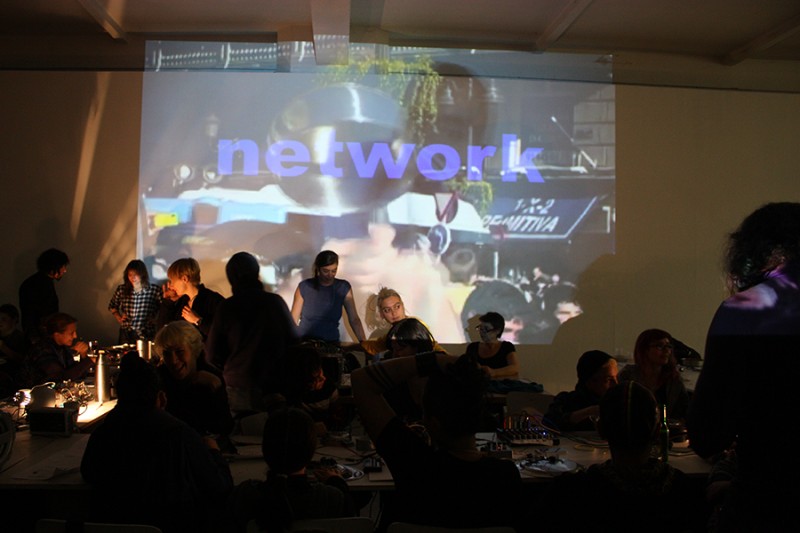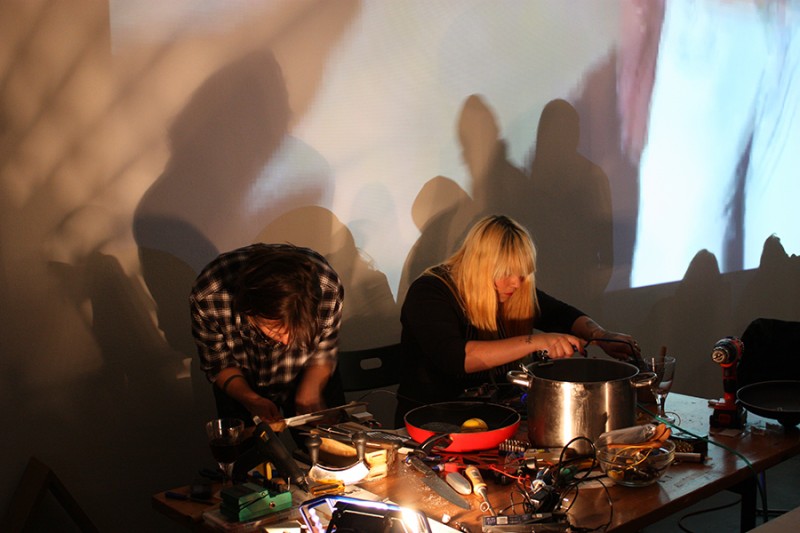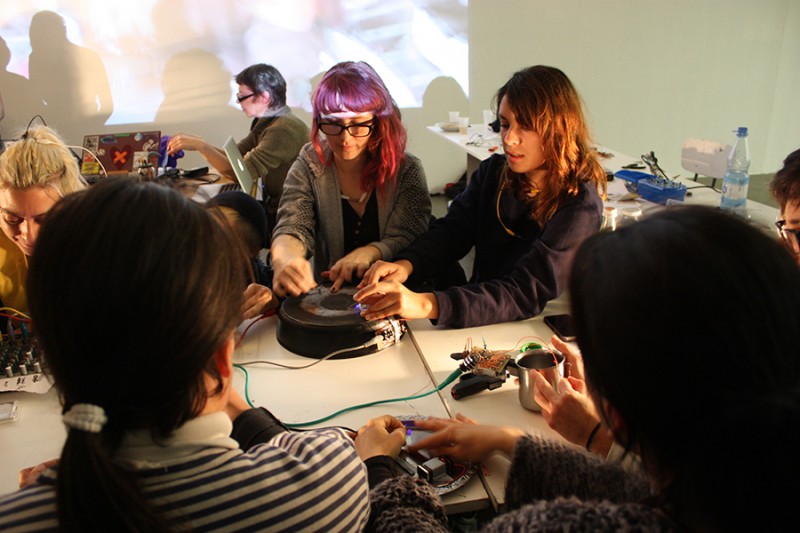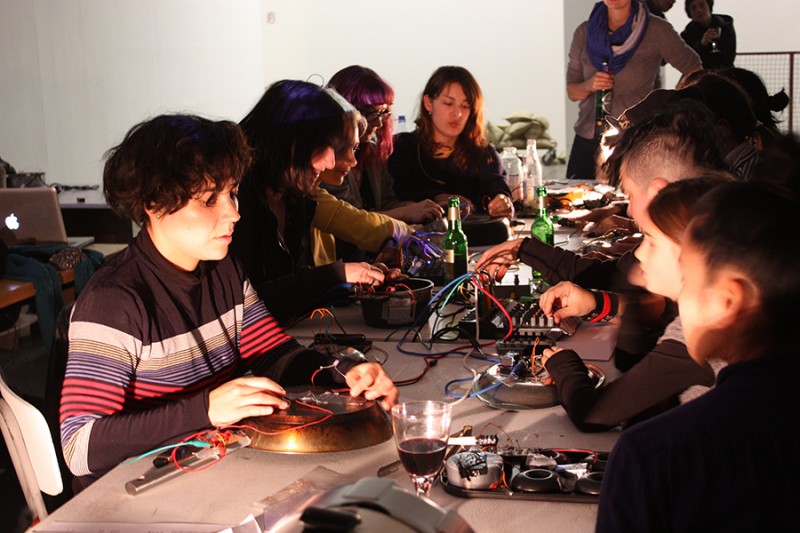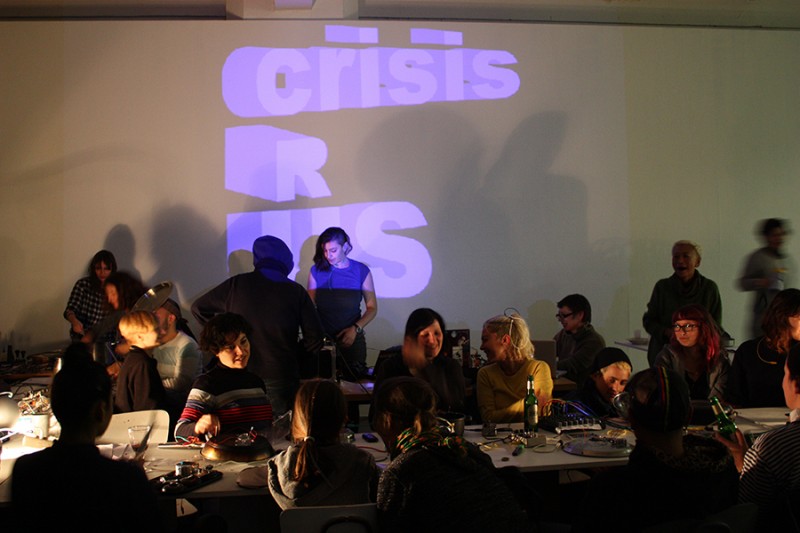 crisisRus live performance
24/11/13 - Piksel, Bergen, Norway
28/11/13 - Vision'R Paris, France
28/09/14 - Network Music Festival, Birmingham, UK
25/10/14 - alpha nova-kulturwerkstatt & galerie futura, Berlin, Germany